Christine Kerrick's knowledge, skills and abilities include the following:
Platforms: Mac OS 10.12 and Windows 10
Applications: Adobe Creative Suite CS InDesign, Photoshop, Illustrator, Dreamweaver, Bridge, Acrobat, WordPress, Quark, Microsoft Word, Microsoft PowerPoint, Microsoft Excel, FileMaker Pro, CorelDraw. Experience reading and writing HTML, some experience in FinalCut HD.
Design Proficiency: logo design; digital photography and photo retouching; page layout; technical illustration; brand identity/management; computer and hand illustration in all media; book and catalog design and layout; print processes and preflighting; infographics, charts and display graphics; web design
Other pertinent skills: print vendor management; strong concept generation; copy writing and copy editing; project management; event planning; copyright and trademark knowledge; technical illustration; social media management; information analysis/translation to graphics; large-scale trade show displays and graphics.
Also able to reach tall items at the grocery store, and good at avoiding Nigerian money scams.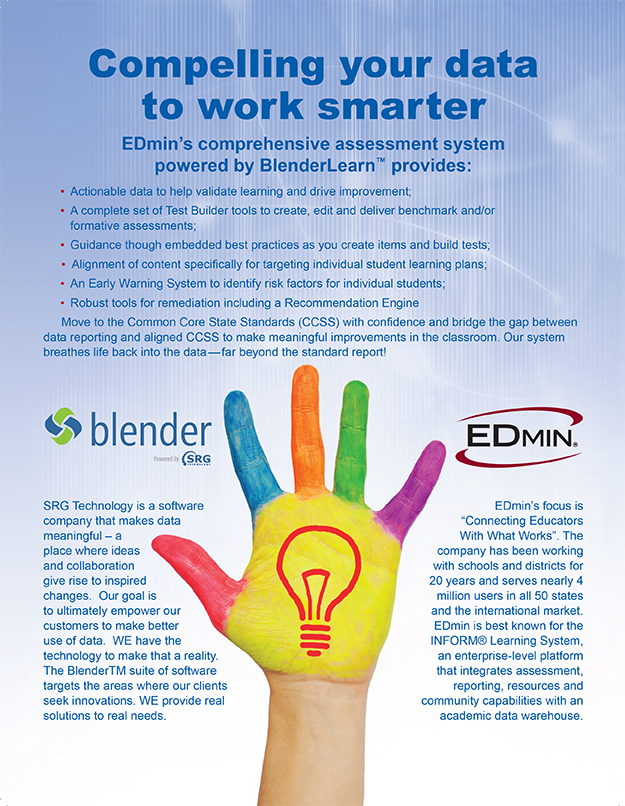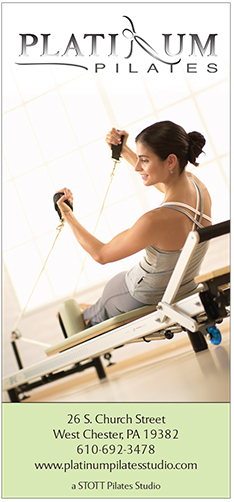 Portfolio is available upon request.